Someone forgot to warn
fayoreix2
and she made the mistake of asking for photos of Alley. I'm more than happy to oblige, soo....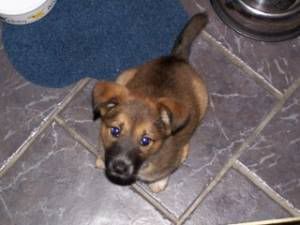 As a puppy, late November/early December 2004.
First bath. See how pitiful she looks?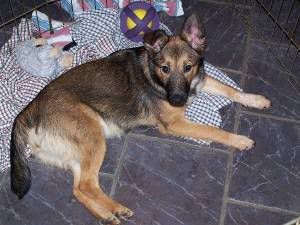 Probably a little less than a year old here. See how her ear still flops over a bit?
How cute is this?
And no more floppy ears. *sigh* Still a good picture, though.